Something more about us
WE Are here for you
Publishers
289
Projects
362
advertisers
6350
SUPPORT
24/7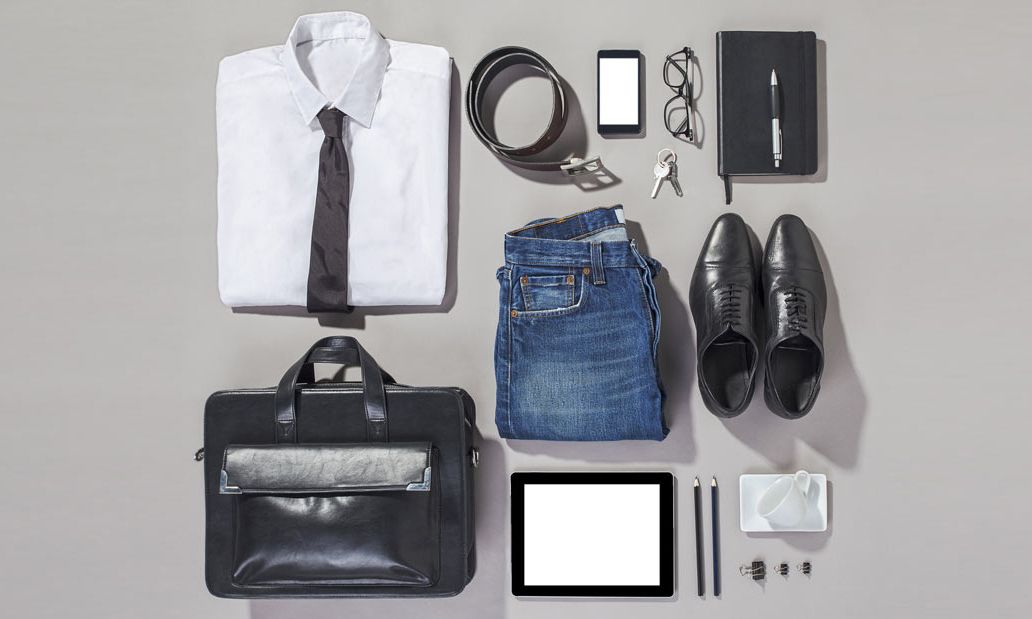 WE LOVE ORGANIZED CREATIVITY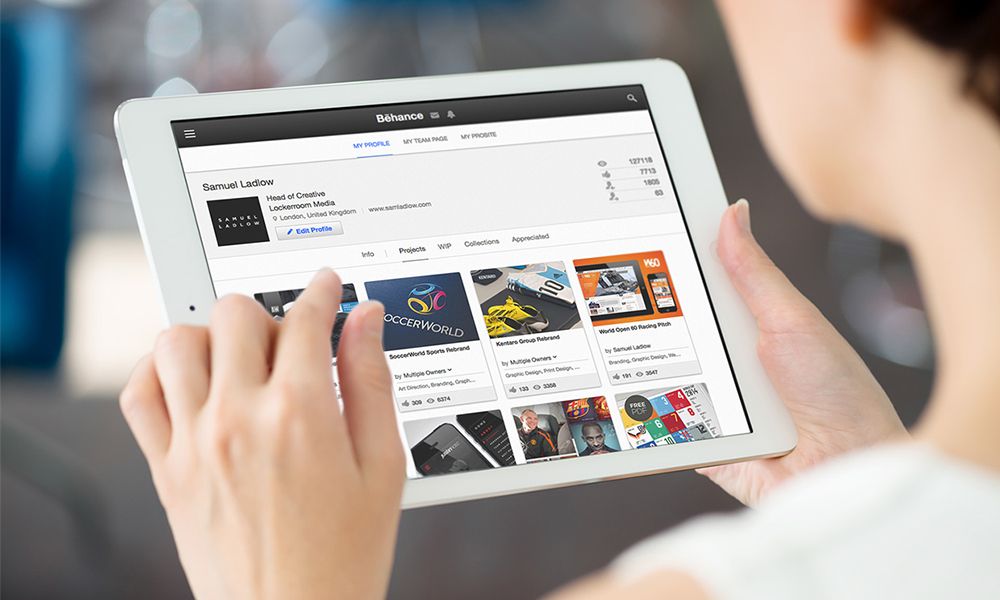 easy to use platform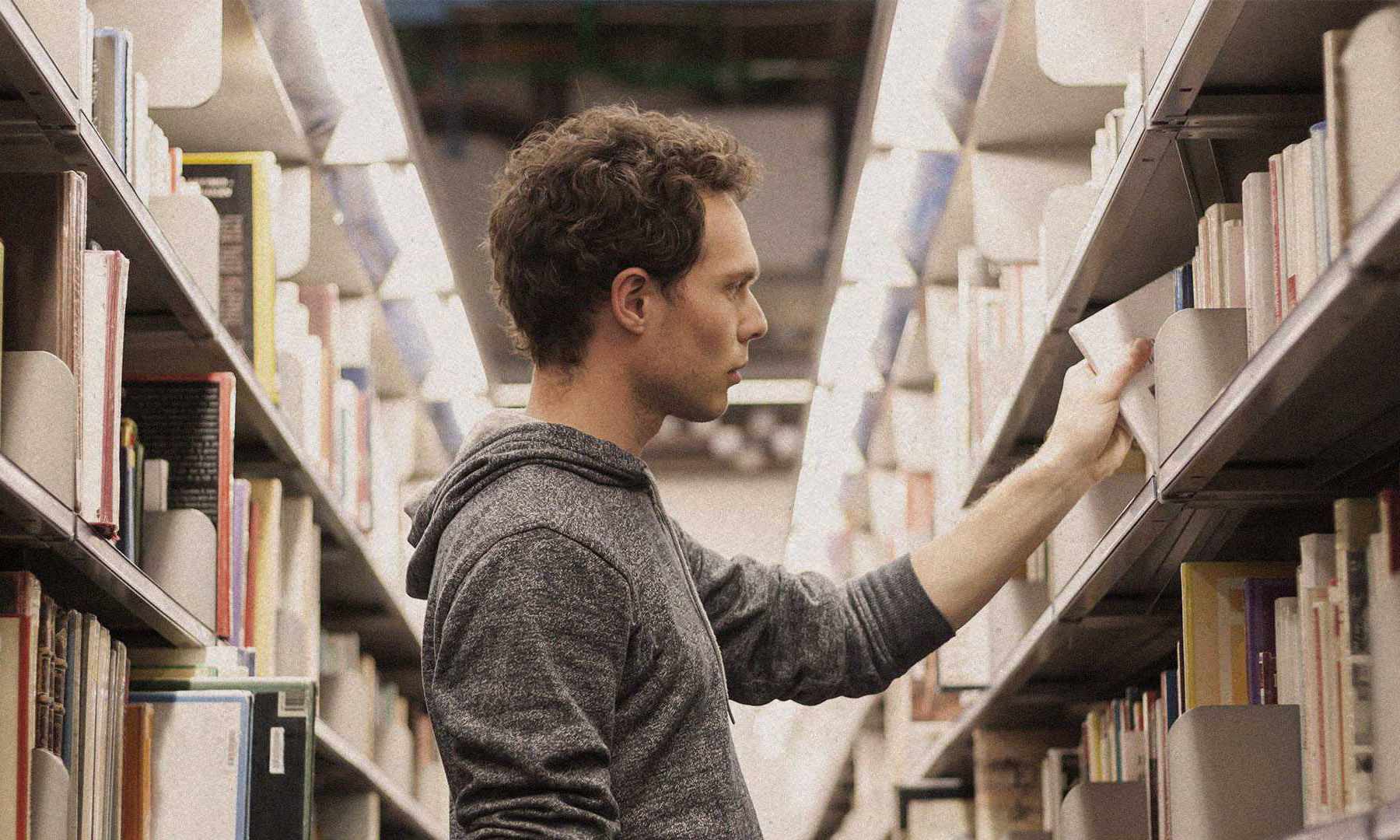 choose the best offer for you
multi-platform
ClickZoo operates on Web, Mobile, tablet from anywhere.
SUPPORT
Contact Us with any question, we love to talk.
our feedback
We strive to improve, so let us know what you think.
Clean and Modern Code
No need to worry about responsivity or optimization, we already Did.
reward program
Reward program with Second Tier commissions
One Stop Shop
Choose your niche, your market and your favorite offers.
Enjoy the variety
Monetization is not only a word, It's a business Plan.
BRINGING IDEAS TO LIFE